I'm super stoked to tell you a little bit about myself! Here are a few things to know:
I'm a Wisconsin native, in love with every bit of the traditions that go along with that, including (but not limited to) camping up north, finding a new brew-pub, and eating way too many cheese curds in one sitting.
When it comes to seasons, I'm a big fan of at least one thing that each one brings: Summer beach time, Fall sweater weather, Winter XC skiing, and Spring's rainy days for relaxing indoors.
Most recently in my life, I'm married! I love sharing my life + all the previously mentioned passions with my incredibly sweet + selfless wife.
My journey in photography has been an absolute joy for me over the years. There's nothing more I've enjoyed than making that perfect image in the Colorado backcountry, Madison downtown, or in my own backyard. I began with a passion for landscape photography, worked my way into portraiture, and soon found myself completely invigorated by the incredible energy of wedding photography.
I believe that photography is equal parts relationship between photographer + client and the delivery of high quality images. I'm in this business because I have a desire to give every bit of my energy and personality to the relationships I form with clients-- after that, beautiful images come naturally.
Please check out my portfolio to see examples of the memories you can expect me to capture, and don't hesitate to contact me for any questions or concerns!
I can't wait to get to know you,
Zach
Follow along with my life/my work on Instagram!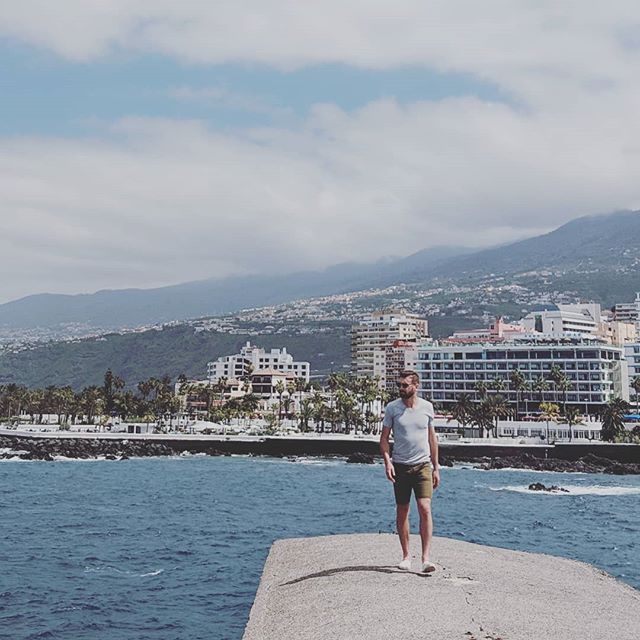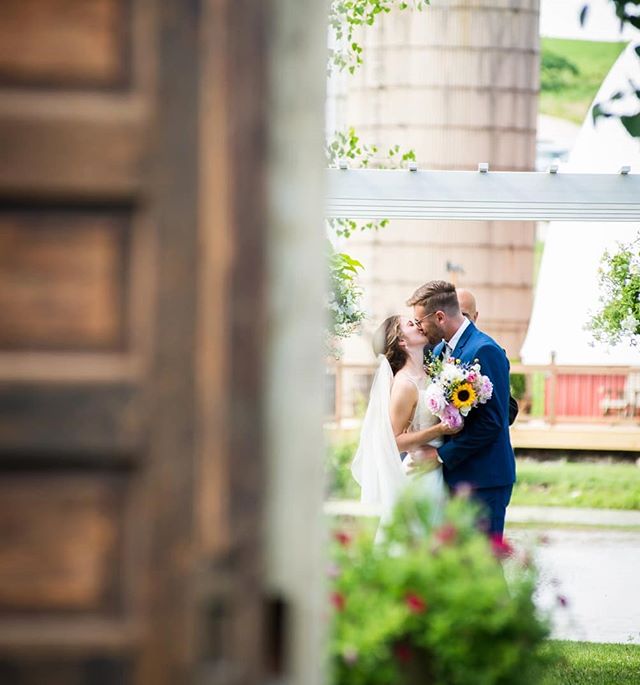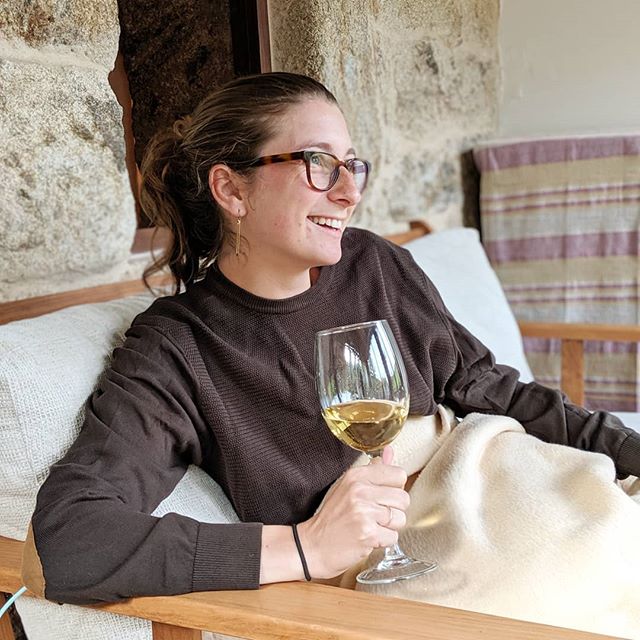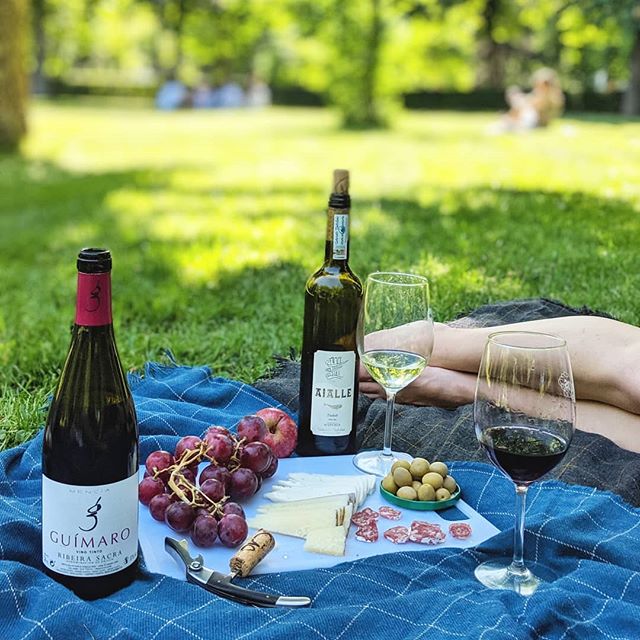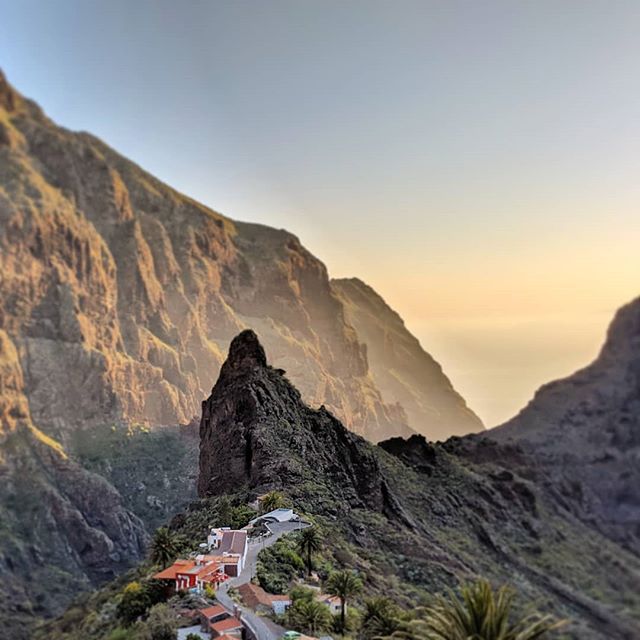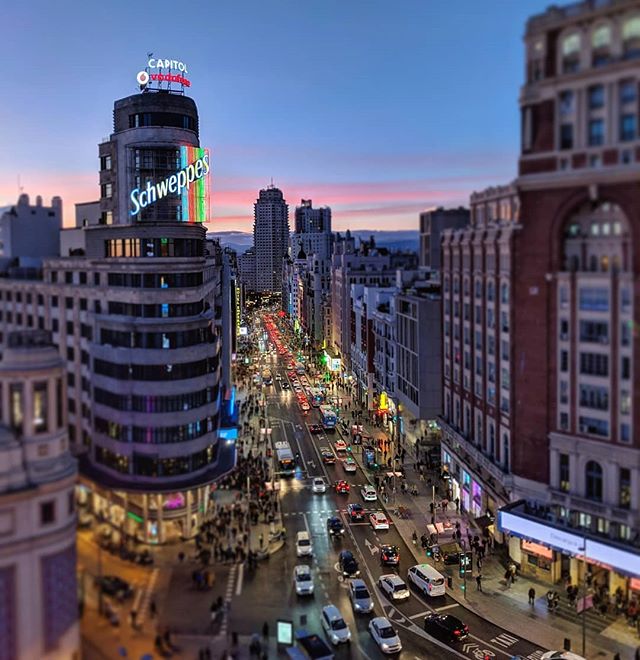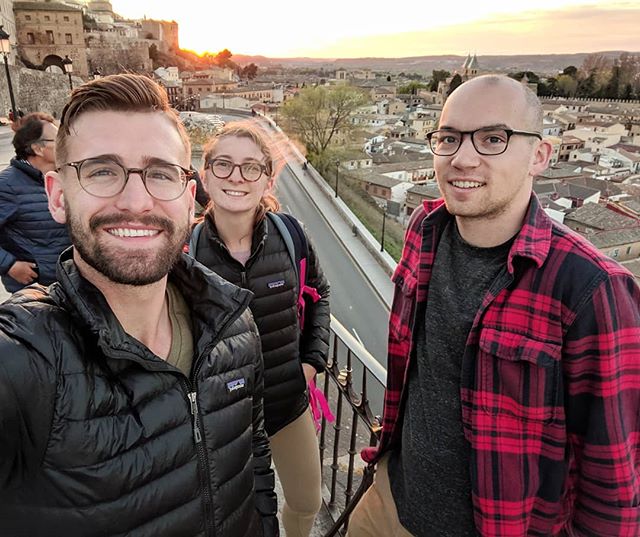 Location: Milwaukee, Wisconsin